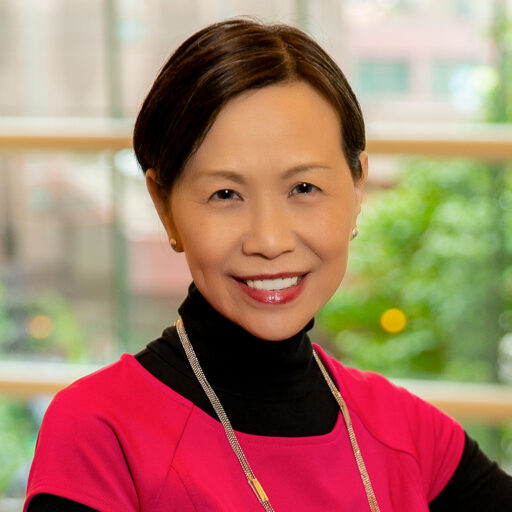 Email: rchu@mneep.org
Dr. Rose Wan-Mui Chu is a Senior Systems Fellow for MnEEP, leading TeachMN20/20 initiative, with efforts to realize MnEEP's Big Bold Goal 3: "Minnesota educational systems advance cultural and racially responsive teaching and learning environments for teachers and students." She has an enduring involvement with underrepresented communities of color and a passion for social justice.
Rose has served on MnEEP's Research Collaborative Table for many years, and was a contributing author to the 2016 State of Students of Color and American Indian Students Report. Rose brings over 20 years of rich and diverse experiences in the private sector, in school settings, in higher education, in public service and in nonprofits. Her original Engineering training coupled with her experience as a licensed classroom teacher have continued to ground her life's work in educational reform and transformation.
Rose was former Assistant Commissioner at MN Department of Education. She was also former interim dean of Urban Education and is now Professor Emerita at Metropolitan State University. Rose was elected to the school board of the Roseville Area Schools and began her first term in January 2020.
Key focus areas:
K-12 teaching and learning
Teacher preparation and education
Diversifying teacher workforce
Youth development
Systems thinking and systems Change
Intersectionalities of education and other sectors