CVP & Leadership Institute
Culturally Validating Pedagogy & Leadership Institute
Race equity training and implementation for educational institutions
We provide comprehensive support for educational institutions to create high-quality, culturally validating pedagogy and leadership for racially just education systems. 
Implementation and training is organized into four phases that work collectively and independently. So whether you're just beginning your journey or you've been engaged for a while, the phases are designed to help you build capacity to advance racial equity and excellence in education.
The four phases include: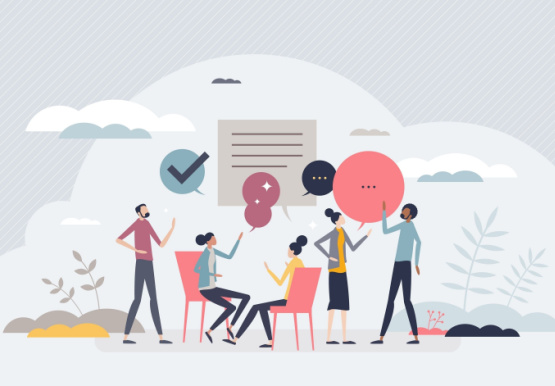 1. Collaborating & engaging
Race equity systems analysis
A dynamic process that increases consciousness and engages stakeholders in gathering and reflecting on data and input about current realities.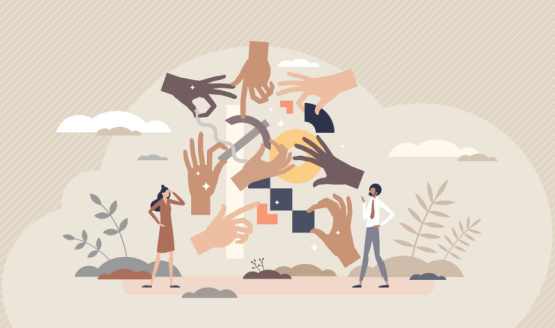 2. Re-envisioning & shifting
Race equity foundations
Deeper exploration of capacity, conviction, and strategic decision-making for centering and aligning race equity in mission, vision, and values.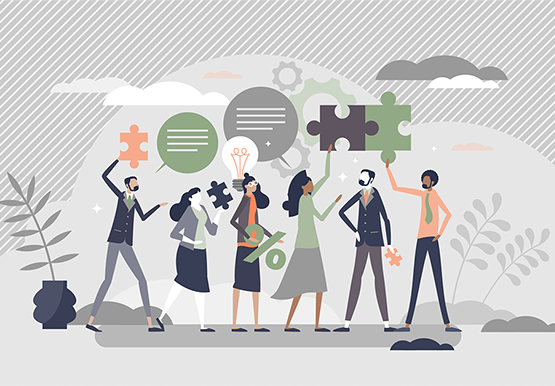 3. Planning & strategizing
Strategic equity planning
Building commitment through strategic planning and goal-setting that impacts lived racial, social, and marginalized experiences.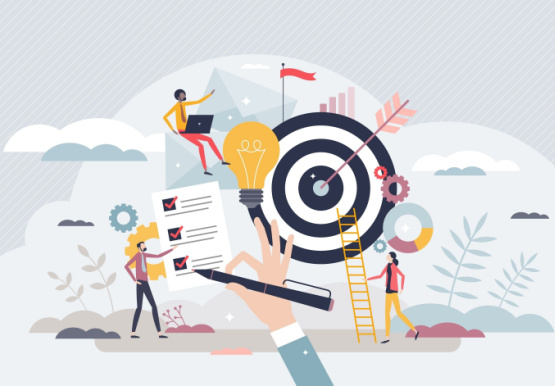 4. Developing & training
Race equity implementation
Enacting commitment and building capacity through culturally validating pedagogy and culturally validating leadership development.
Let's build racially just school systems in Minnesota
Reach out to learn more about our Culturally Validating Pedagogy & Leadership Institute and tell us how we can help you or your organization advance racial equity.