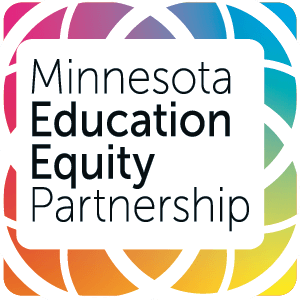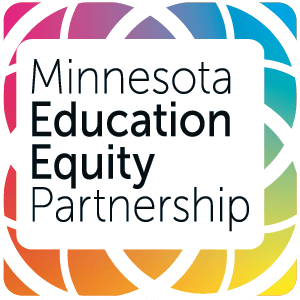 Please save the date of December 1, 2017, from 8am to 1pm for the Minnesota Education Equity Partnership Annual Meeting at Paul Wellstone Center.
Right now is a critical time in race equity in education in Minnesota. Your participation and commitment to a just and equitable education system is needed to ensure all students prosper.
We believe collaborative action offers the best way to align our education system with communities of color. That's why we invite you to join our Annual Meeting where we will outline our strategic vision and work during 2017 and set the stage for our work together on our Five Big Bold Goals in 2018.
We look forward to seeing you and working together to ensure students of color and American Indian students in Minnesota achieve full academic and leadership success.
Stay tuned for more updates and an agenda soon!
WHEN: December 1
TIME: 8am to 1pm
Breakfast begins at 8am
Program begins at 9am.
WHERE: Paul Wellstone Center
Neighborhood House at Wellstone Center
179 Robie Street East
St. Paul, MN  55107