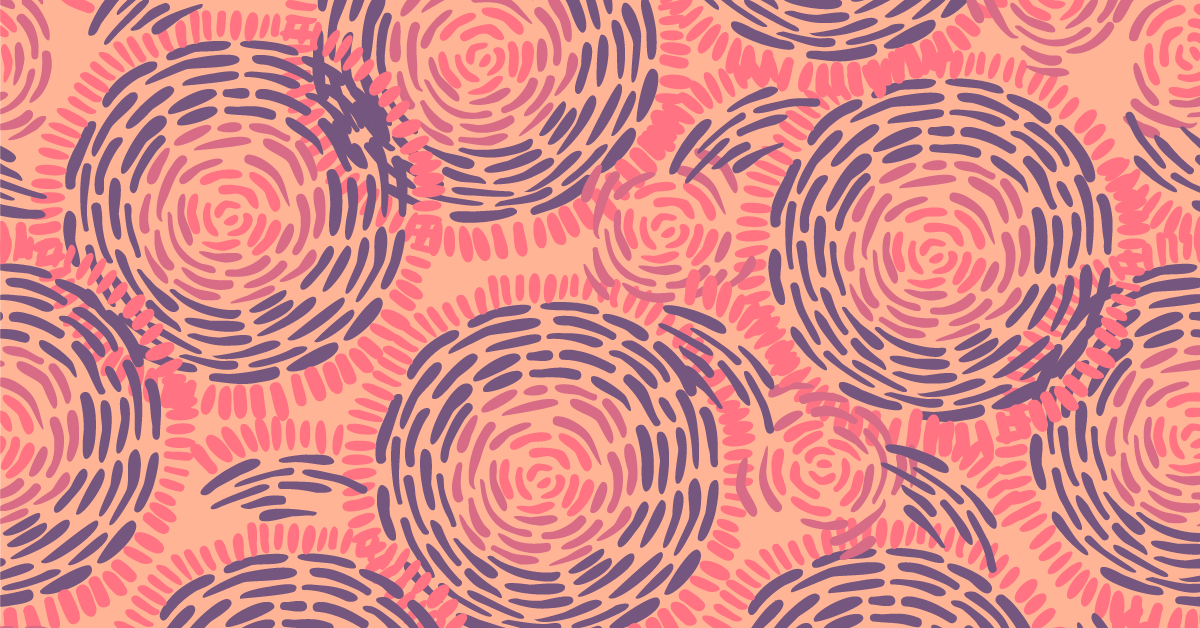 MnEEP statement on the final verdict in the Chauvin trial for the murder of George Floyd
On April 20, 2021, a Minnesota jury found the former Minneapolis Police Department officer, Derek Chauvin, guilty of murdering George Floyd. This is a step, of many more to be made, of accountability toward increasing racial justice. For George Floyd's daughter, partner, brothers, sisters, cousins, aunts, uncles and friends, this does not bring him back. The pain and suffering connected with the murder of a Black man at the hands of law enforcement is felt by so many other families and communities.
We are thinking about Philando Castille, Jamar Clark, Trayvon Martin, Eric Garner, Michael Brown, Tamir Rice, Daunte Wright, Freddie Gray and countless other victims of police violence—and we demand justice for them as well. This verdict doesn't bring them back. This verdict is a reminder that this is just one small step toward true racial justice in Minnesota, the nation, and the world.
This moment requires all of us working towards the transformative change we need to build meaningful systems change for racial justice in Minnesota.
Minnesota Education Equity Partnership (MnEEP) is committed to building deep systemic change—to building truly liberating education spaces that honor the human dignity of students of color and American Indian students. MnEEP's mission firmly stands to transform systems, structures, and narratives to advance race equity in education in Minnesota.
MnEEP has 5 Big Bold Goals to build systemic changes in education public policy and practice and mindsets.

We re-commit ourselves to building essential pathways for cultural communities to work together with school leaders, Superintendents, and community leaders to center families and students' dreams for an antiracist education.
We re-commit ourselves to building school climates that value the dignity of youth of color and build collective spaces of learning and true liberation.
We re-commit ourselves to developing pathways for more teachers of color in the classroom and developing curricula that reflect communities of color and Indigenous communities' contributions to the world.
We re-commit ourselves to ensuring our emerging multilingual learners, immigrant students, have an equitable and excellent education that truly builds on their linguistic and cultural brilliance.
Finally, we re-commit ourselves to ensuring there is equitable access and racial justice through our higher education policies, practices, and systems.
Our mission can only be realized with all of you. It takes collective commitment and courage from educators and leaders alongside parents, community leaders, and students. We see you students marching out and teaching your school leaders a clear vision for racial justice!
MnEEP is here to partner with true freedom fighters and equity champions in the development of a beloved community dedicated to antiracism, undoing anti-Blackness, and creating true systemic change.
In peace and solidarity,
MnEEP Team