Race Equity Training Center
Customized trainings & consulting for advancing racial equity
The MnEEP Race Equity Training Center is led by race equity thought leaders and experts in K-12 education, higher education, public policy, and research.
We partner with districts, schools, nonprofit organizations, and higher-ed leaders and faculty who aim to address systemic inequities and advance racial equity across Minnesota.
Our unique, customized trainings equip education leaders and advocates with the analysis, framing, tools, and insights they need to build and support racially just systems where everyone has the opportunity to thrive.
Our Race Equity Training Center includes: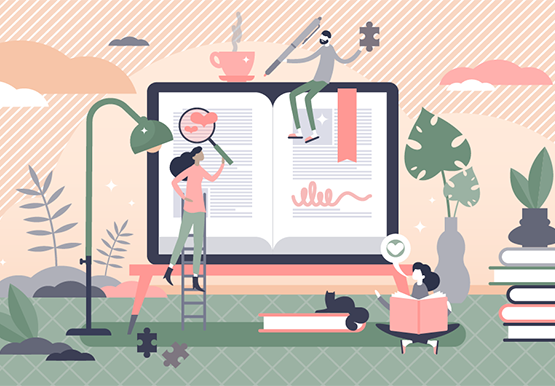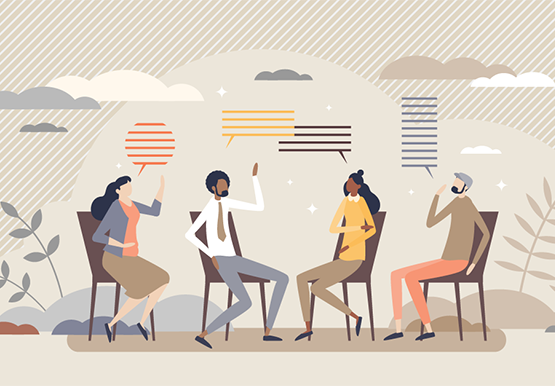 Contact us to learn more about our services.
We look forward to hearing from you!