Race Equity Planning Toolkit
Building a race equity action plan
A process & planning toolkit for Minnesota school districts, superintendents, educators, & school board members
As Minnesota's population is changing, so must its schools. To build a robust Minnesota where everyone has the opportunity to thrive, districts across the state must take action now to build a racially just education system that uplifts the goals, needs, and talents of students who are people of color and Indigenous (POCI).
MnEEP's Education Equity Action Planning Process for school communities is a vital tool for advancing racial equity and excellence in education.
MnEEP developed these essential Seven Steps for Building an Education Equity Action Plan alongside communities of color and Indigenous communities across Minnesota.
The community-centered process supports school leaders in building district-wide commitment for advancing racial equity plans and leading systems change to support positive outcomes for Minnesota's POCI students.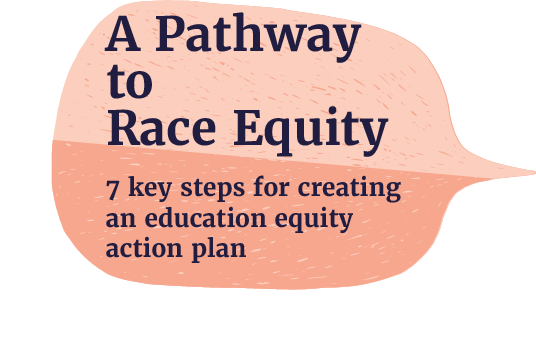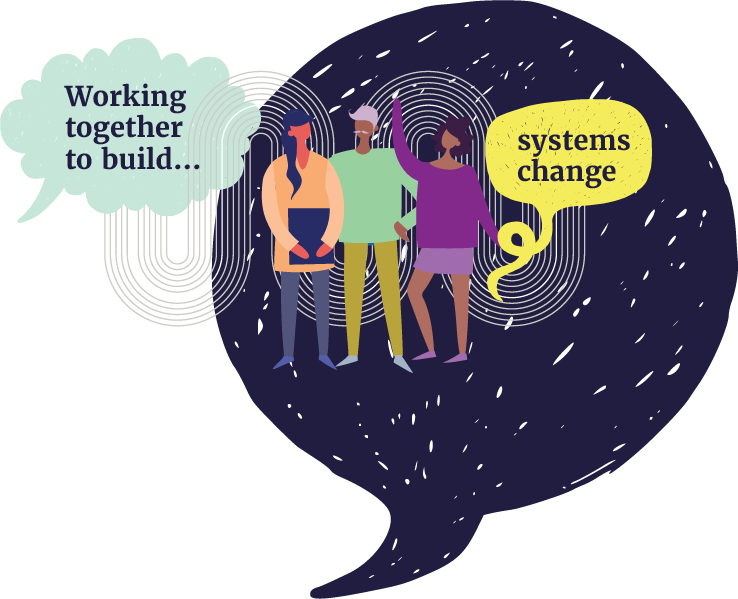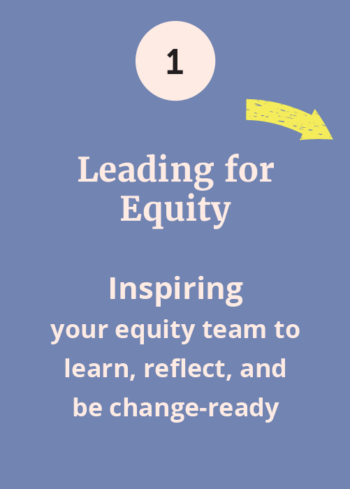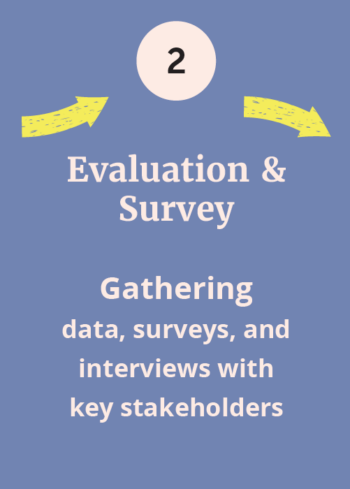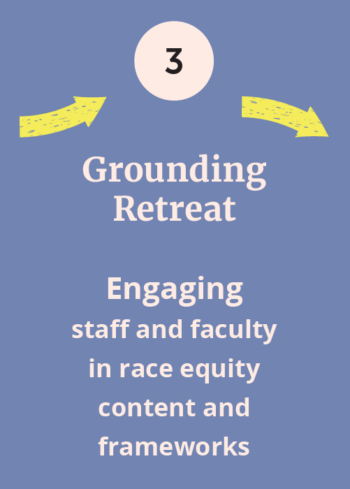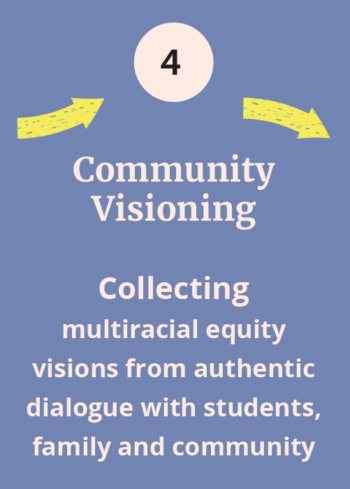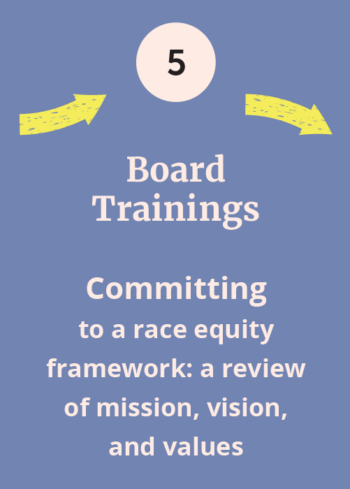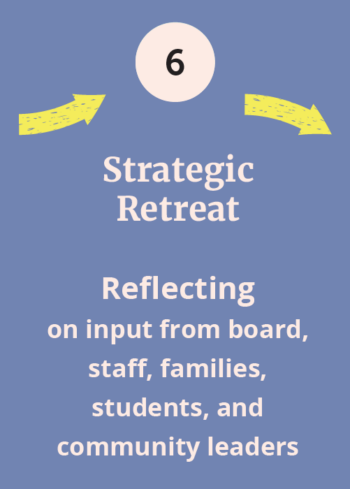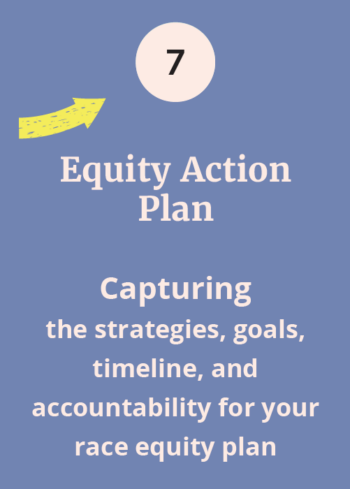 "There are historical moments in which the survival of the social whole, which is in the interest of all social classes, imposes upon those classes the necessity to understand one another."
— Brazilian Educator and Philosopher Paulo Friere
Building a race equity plan
Working alongside the community to build an Equity Planning Process and Framework is critical for every school and district in Minnesota if we want to advance racial equity and eliminate the racial predictability and disproportionality of student achievement in our state.
MnEEP's Equity Planning Process is an essential tool for creating a Racial Equity Plan that has a positive impact on POCI students and their communities.
This Equity Planning Process was developed alongside pilot communities, and has supported schools and districts across Minnesota in building racially just education spaces, including the development of new school climate policies; new ways school districts have connected with families of color or immigrant families to envision an equity strategy; and critical shifts in mission, visions, and values of distinct school communities.
Learn more about our Race Equity Plans and Processes in our case studies below.
Understanding racial equity in education
Key definitions and the case for equitable education
Before beginning the equity-planning process, it's essential district leaders, educators, and staff are informed and aligned with these important definitions, developed by thought leaders and researchers for understanding and advancing racial justice.
The Case for an Equitable Education
Why Minnesota schools and districts must center racial equity.
Civil rights in education is the law. Title IV of the Civil Rights Act of 1964 prohibits discrimination in public schools because of race, color, religion, sex, or national origin. Public schools include elementary schools, secondary schools and public colleges and universities.
A diverse curriculum and diverse staff in U.S. public education results in greater academic and social skills for students.
Cultural competency, racial literacy and ethnic studies in U.S. school curricula are vital 21st century skills for U.S. students to thrive in a global, multiracial society and economy.
The Latinx, African American, Asian, immigrant, and American Indian communities of families and students have a wealth of knowledge and skills that will enhance the overall experience of public education as academic centers AND centers of belonging.

Core principles for building race equity plans
Committing to racial equity
These critical principles are a promise to act—grounding leadership and staff in systems-change frameworks and engaging diverse communities in equity-visioning sessions to build policies and practices to advance racial equity.
Principle 1: Dedicated Leadership
An education equity action planning process requires dedicated leadership from the head of an organization, to understand the systemic nature of racial equity, listen to all stakeholders, and continuously guide the collective through phases of the journey toward the race equity framework or plan deliverable.
Principle 2: Assessment and Analysis
An education equity action planning process requires an analysis of current mission, vision, values, and practices. Key reflection time on assessment data will ensure the required processing of information about the current state of equity for the school or institution.
Principle 3: Key Community Input
An education equity action planning process deliberately gathers student, family, and community input to discuss the racial equity definitions/concepts, the dreams that they have for themselves and their families, and the equity strategies they would want their school or organization to center for a more racially equitable and accessible public education.
Principle 4: Personal and Systemic Learnings are Vital
An education equity action planning process—is both an individual and collective transformative process for racial equity in education.
Every individual in the school, and most importantly participating in the planning process, should commit to personal reflection and learnings on racial equity, as well as a collective set of reflections on systems learning and change. This ensures a deeper understanding of racial equity throughout the system and will lead to transformative social justice, equity, and inclusive outcomes in education.

MnEEP Education Equity Action Planning Steps
A 7-step process for communities, district leaders, and educators building an evidence-based race equity plan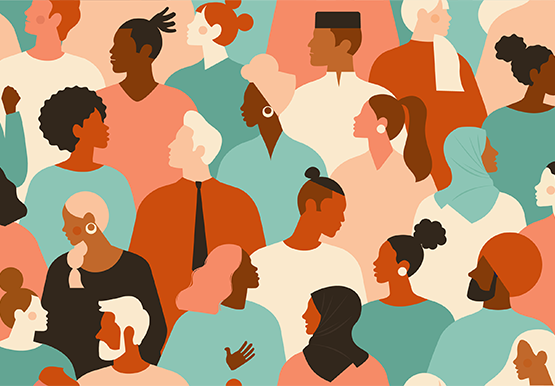 "The primary good a society can extend to its people is membership. Who has the right to belong? Whose claims to belong are recognized and whose are disregarded? Belonging goes beyond mere acceptance. It is being seen at a level that respects and acknowledges the right for all to participate in society equally. How can policy be created for people who are seen as not belonging, or not even seen at all?"
— john a. powell, Othering and Belonging Institute
Key Equity Policies and Frameworks
St. Paul, Minnesota
In the fall of 2019, Avalon charter school located in Saint Paul, Minnesota partnered with MnEEP for an all-staff retreat to unpack the equity, justice, and inclusion focus in their school mission, policies, and practices. This retreat resulted in important school staff and leadership dialogues and reflection—and eventually a shift in articulated school mission, vision, and values.
MnEEP's evidence-based Race Equity Planning Process was built by Jennifer Godinez; race equity consultants and leaders; communities of color and Indigenous communities; and our core pilot districts, administrators, and superintendents.