What does a racially just higher education system look like?
Race equity is a path from hope to justice— where People of Color and Indigenous people (POCI) use their personal agency to build systems of healing and liberation that uplift and value the human dignity of all people.
Race equity in higher education means the humanity of POCI students is honored and celebrated in all education spaces, and the racial predictability and disproportionality of student achievement is eliminated.
Together, we can and must work to build a more racially just education system in Minnesota, so we can build a Minnesota where everyone has the opportunity to thrive.
We hope you'll join us and commit to building a better Minnesota for all.
We're collaborating across institutions to build a more just higher-ed system in Minnesota
Minnesota's higher-ed institutions weren't designed to serve students of color and American Indian students. Systemic barriers to college access and completion for POCI students still exist today, resulting in some of the deepest racial disparities in the nation.
That's why we're collaborating across colleges and higher-ed institutions to build and share best practices and advocacy for a higher-ed system that honors the unique needs and goals of Minnesota's POCI students.
Whether you're a policy maker, faculty member, student, staff, or community member, you have an essential role in advocating for and building a racial equity and excellence in Minnesota's higher-ed systems.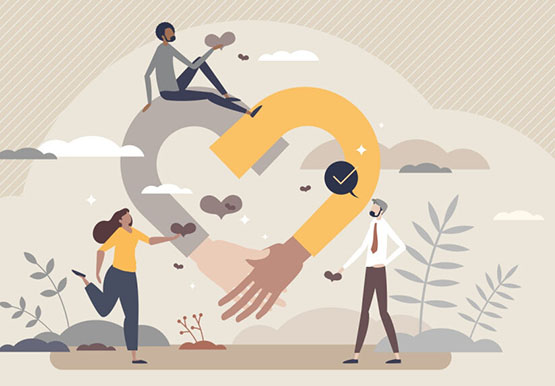 Committing to action through the Minnesota Equity in Higher Education Compact
Minnesotans like you are making a commitment to transform our higher-ed institutions to be racially just, culturally responsive, and accessible for students of color and American Indian students so we can build a Minnesota that works for everyone.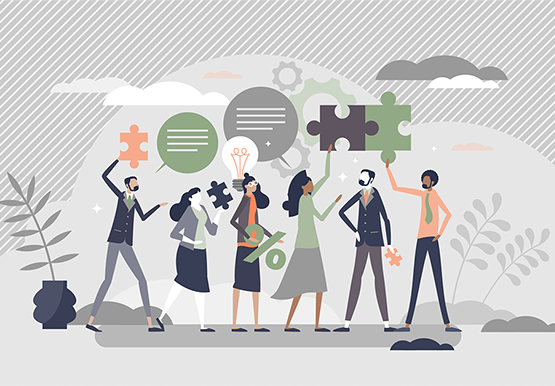 Leading meaningful change, together
The College Race Equity Advocacy Advisory Council is a state-wide, multi-racial group of researchers, policy makers, and higher-ed leaders and faculty collaborating to direct, lead, and build new polices and best practices to advance race equity in Minnesota's higher education systems.
Four ways Minnesota must take action
The Minnesota Legislature has a target goal for 2025 that 70 percent of Minnesota adults ages 25 to 44 will have a postsecondary certificate or degree.
To get there, we need to take bold action now to undo systemic inequities in Minnesota's higher ed systems and design models to increase college access and completion for Minnesota's growing number of POCI students.
Financial aid reform
Minnesota's financial-aid policies are outdated, and fail to address the unique needs of Minnesota students of color and American Indian students. By using a race equity lens to shift higher education financial aid policies, we can produce greater racial equity in college completion and degree attainment that will lead to greater prosperity for POCI students and Minnesota.
Anti-racist & culturally responsive practices
Anti-racism is the active process of identifying and dismantling racist attitudes, systems, structures, policies, & practices to advance a more racially just future where the humanity of everyone is valued and uplifted. Minnesota's colleges must do the work to build anti-racist policies and practices in every area—from leadership positions to public narratives.
Holistic student supports
Holistic student supports meet students where they are—they uplift and leverage their unique talents, strengths, experiences, and abilities—and provide them with the best pathways to achieve their personal and financial goals. In Minnesota, that means redesigning the student experience at all levels to support low-income working students, first-generation students, and students of color.
Developmental education reform
Developmental education is incredibly costly to students, and costly to their success in college completion. Minnesota must reassess its developmental ed requirements by revising policies and testing for determining developmental ed placement, and reinvesting in evidence-informed models that increase college access, retention, and degree attainment for POCI students.
Minnesota must address the racial inequities of student debt
Minnesota removes limitation for developmental ed students
Minnesota's College Race Equity Advocacy Advisory Council (CREAAC)
Through cross-cultural partnerships, we can build racial justice in Minnesota's colleges and universities.