Tools & action plans for building a racially just higher ed system
We're collaborating across colleges and higher-ed institutions to build and share best practices and advocacy for a higher-ed system that honors the unique voices, goals, talents, and needs of Minnesota's POCI students.
We hope you'll join us in using this toolkit to build a stronger, more racially just higher-education system in Minnesota.

What does racial equity
in higher education look like?
Race equity is a path from hope to justice— where People of Color and Indigenous people (POCI) use their personal agency to build systems of healing and liberation that uplift and value the human dignity of all people.
Race equity in higher education means the humanity of POCI students is honored and celebrated in all education spaces, and the racial predictability and disproportionality of student achievement is eliminated.
Building commitments and
meaningful collaborations
What you can do right now to build a more racially just higher-ed system
Building a more just higher ed system in Minnesota is a moral and economic imperative.
The Minnesota Legislature has a target goal to increase the percentage of Minnesotans age 25 to 44 who have attained a postsecondary certificate or degree to 70 percent by 2025.
To get close to there, it's critical higher ed institutions commit to undoing systemic barriers and design education spaces that increase college access, retention, and completion for POCI students.
Sign the Race Equity Compact
Join a growing group of higher-ed leaders and colleges and higher-ed institutions across Minnesota making an intentional, ongoing commitment to transform Minnesota's higher-ed institutions to be racially just, culturally responsive, and accessible for Minnesota's students of color and Indigenous students.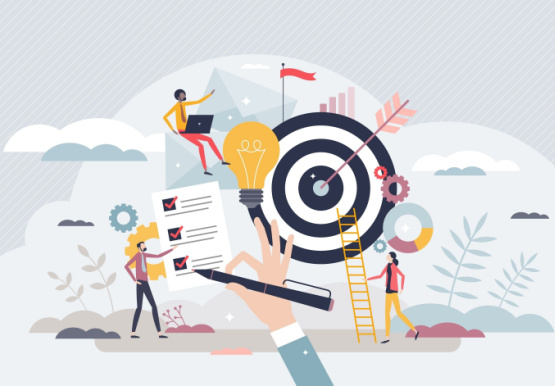 Connect with other higher-ed race equity advocates
MnEEP's College Race Equity Advocacy Advisory Council (CREAAC) is a state-wide multiracial group of researchers, policymakers, higher-ed leaders and faculty, and race equity advocates collaborating to direct, lead, and build evidence-informed new polices and best practices for racial equity in higher ed.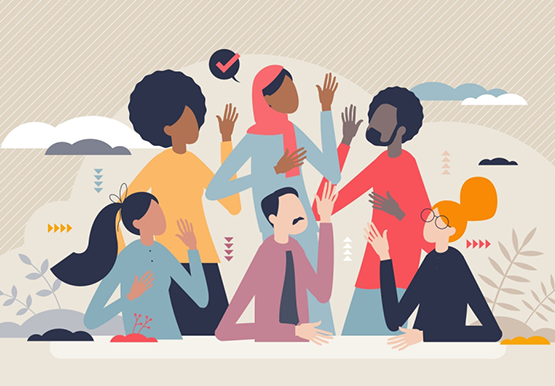 Four ways Minnesota must take action now
Key policies for advancing racial equity across higher-ed institutions
MnEEP's recent research shows Minnesota must advance equity-centered policies and practices in four key areas right now to build higher-ed spaces that honor and support POCI students in their higher-ed journey.
Links & Resources
This will be an ongoing list of links, resources, and tools CREAAC has supported and developed to advance best practices and policies for racial equity in higher ed.
Culturally Validating Pedagogy & Leadership
Higher Ed News & Updates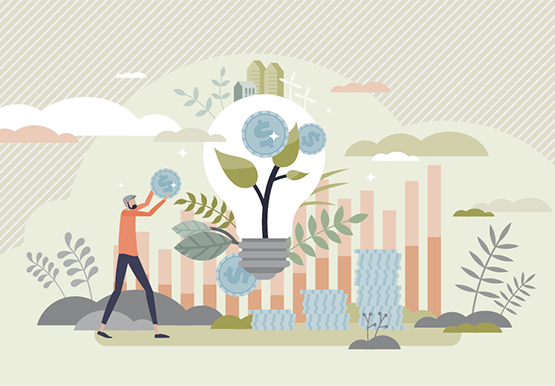 Join Us!
You can advance education equity in Minnesota
We're transforming practices, policies, and public narratives to build an education system—and a Minnesota—where everyone can build the lives they deserve.