Reforming Financial Aid
Building a better financial aid system requires centering the unique needs and goals of POCI students.
Updating and reforming the financial-aid system in Minnesota is essential for unleashing the talents and creativity of all People of Color and American Indian and/or Indigenous students and building a more just and robust Minnesota.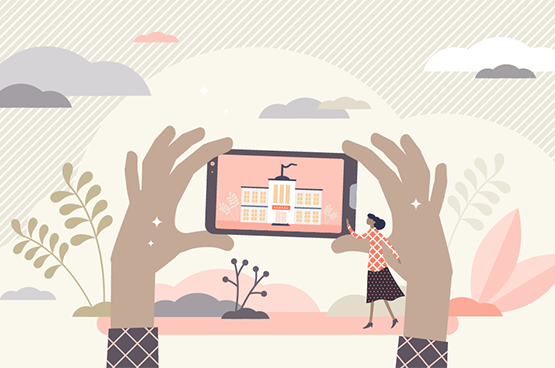 Why now?
Minnesota Education Equity Partnership's (MnEEP) recent research shows that Minnesota's current financial-aid model serves as an obstacle to higher-ed access and completion for POCI students, resulting in deep racial disparities for degree completion that remain among the worst in the nation.
"Let's be clear: Minnesota's financial aid system wasn't built to serve POCI students…It remains the same as it was when it was first designed 40 years ago."
When the State Grant was designed in the early 1980s, Minnesota was a much "whiter" place. In 2000-01, 10 percent of public high school graduates in Minnesota were POCI students. In 2019-20, 29 percent were. And in the next 15 years, it's expected to increase to 42 percent.
Yet the State Grant formula remains the same as when it began 40 years ago, and does not fairly assess the unique financial needs of POCI college students.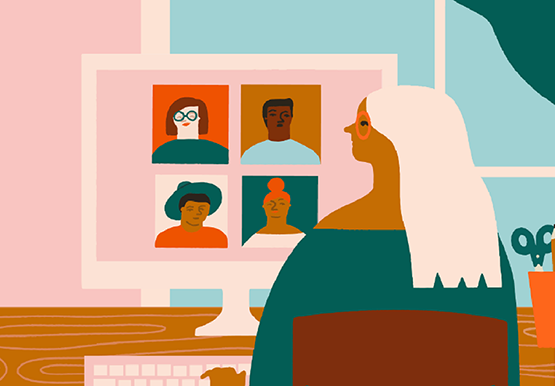 Minnesota must modernize its State Grant Formula if we want to build a more robust state.
"If we want equal outcomes, we need to have equitable—not equal —inputs. We must analyze policies with a race equity lens and invest in the people and the communities that have been underinvested in."
By Megan Rozowski, Minnesota Private College Council
What Minnesota can do right now
In 2020, MnEEP and our research partners at MnEEP's Research Collaborative Table completed an extensive study on how the macro-finance issues within Minnesota's higher education finance system impact the recruitment, retention, and graduation of POCI college students.
The research team developed key policy recommendations for centering the unique needs of POCI students and reducing the deep racial disparities in Minnesota's college completion rates.
Working together to advance financial aid reform
How you and your school, college, and/or institution can support financial aid reform and build race equity in college access and completion.