Our Services
Work with us to build a more racially just Minnesota where everyone has the opportunity to thrive.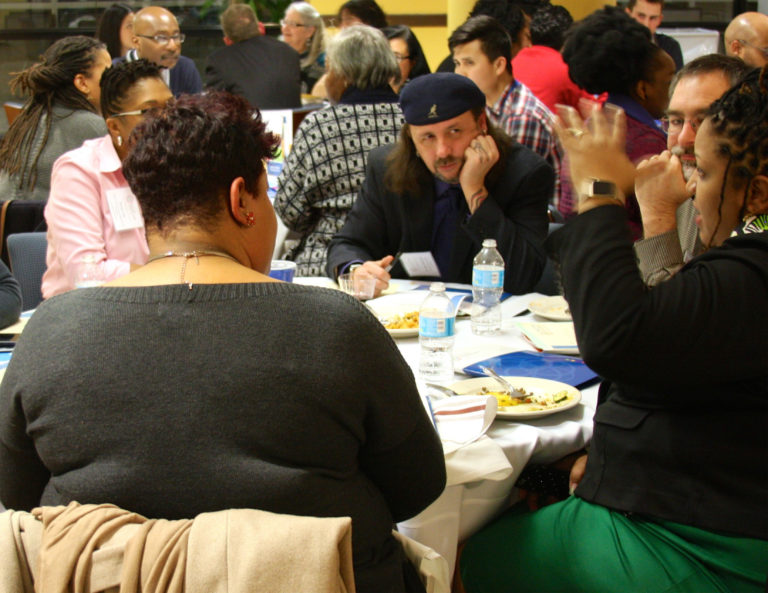 Led by People of Color and Indigenous (POCI) thought leaders and experts, MnEEP uses a race equity lens to develop and advance networks, practices, research, and policies to dismantle racism in education and build a more just, equitable society.
Race Equity Thought Partnerships
PELSB-Certified Cultural Competency Training (CCT)
Speaking Engagements: History, Current Data, Trends, Transformative Goals, etc
Training in Developing Race Equity Counternarratives
Communications and Messaging Strategies on Race Equity
Advisory Services on Research-related Race Equity
Strategic Planning/Facilitation with a Race Equity Lens
Race Equity Based Policy Analysis and Development
Professional Development Related to Stakeholders, Including Family and Parent Engagement
Planning/Facilitation of Cultural Community Engagement
Co-Creation of Race Equity-based Activities: Institutes, Networks, Coalitions, and Frameworks
Cultural Competency Training (CCT) and Culturally Responsive Teaching Pedagogy, Strategies, and Curriculum
Digital Equity Training
Systems Change with an Equity Lens
Contact us to learn more about our services.
We look forward to hearing from you!