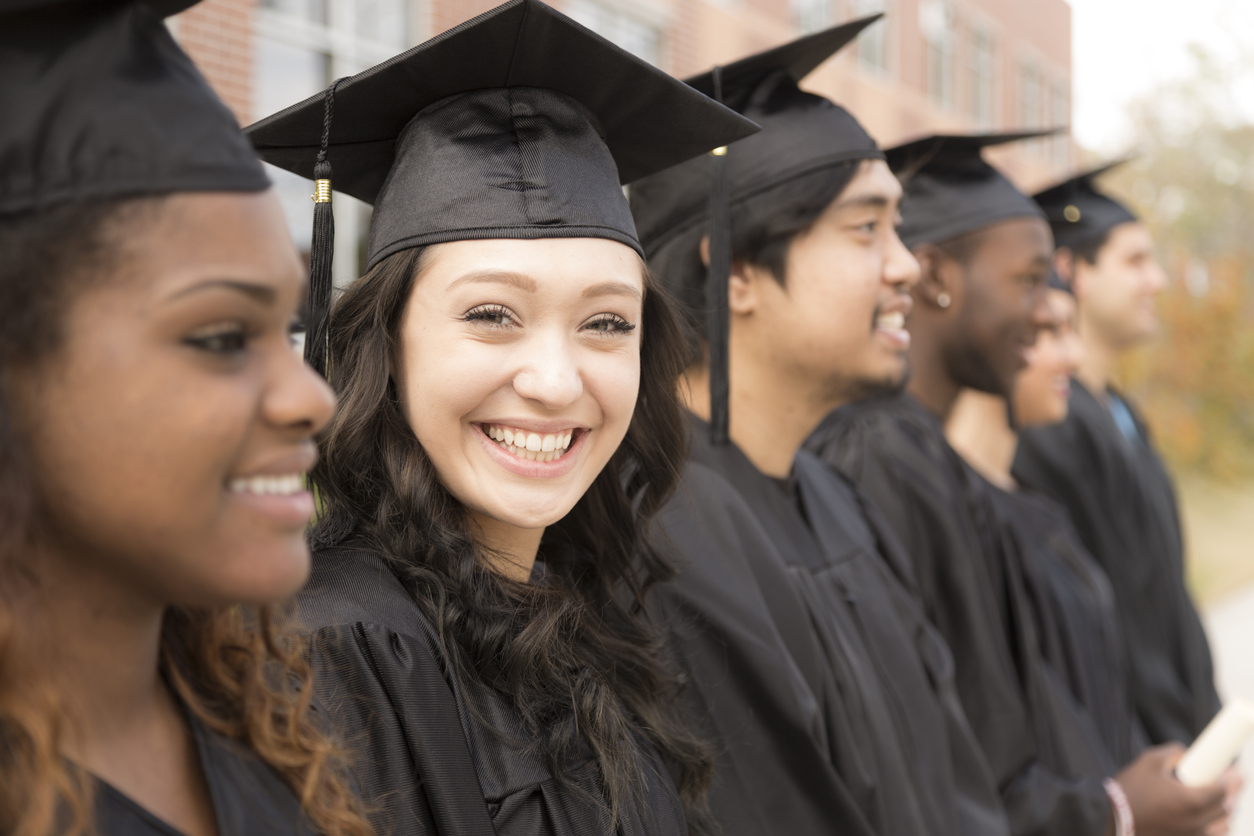 How cross-cultural collaborations can advance race equity in higher ed
At MnEEP, one of our core values is that Relationships Matter.
This means that central to our work and mission are convenings and cross-cultural, multi-racial collaborations designed to listen and learn from key advocates, experts, and leaders— and to ultimately undo and fundamentally transform the historical systems and structures of racism in ourselves, our institutions, and our communities.
MnEEP's recent research shows that Minnesota's higher-ed financial aid model is leaving Minnesota's BIPOC community out of opportunities to pursue their unique goals of higher-ed learning and college completion.
It's essential that we put policies in place now to ensure students of color and American Indian students are not being denied their right to an education.
Recently, we've been convening numerous voices and gathering insights in our College Race Equity Advocacy Advisory Council (CREAAC), a state-wide, multi-racial advocacy group working to direct and advocate for new polices to advance race equity in Minnesota's higher education systems.
CREAAC co-chairs Sandy Pulles, of Serve Minnesota, and Megan Rozowski, of Minnesota Private Colleges, share their perspectives on the collaborative process and the goal of building race equity in higher education in Minnesota.
What is unique about this collaborative process with MnEEP? How has leading with a race equity lens helped to shape or define it?
MEGAN: The meetings are different than any of the other meetings I attend. People are really showing up authentically to these conversations and reflecting critically on where we are and where we need to go.
In my experience, a lot of times people will talk about race equity, and then they will talk about low-income. There is a conflation of the two, instead of a focus.
I get that it's hard to be introspective, because there isn't political payout for being honest.
But here, the intention and the purpose is very clear. Race equity is at the center of the work.
What does the collaborative process look like?
SANDY: I've always been interested in systems change in education.
I was a little bit hesitant to be co-chair, because my background is in K-12.
But I think because I am not working an higher ed, I can bring an outside perspective. And as a brown woman who has recently done graduate-level work, I am closer to it.
The collaboration allows for multiple perspectives, not only to listen to multiple voices, but to share them with institutional leaders.
It allows for needed bridging between different groups, from the council to higher ed institutions and back to the council. It is a bridging that hasn't been done before.
We can share ideas about what we have heard and discussed to get a better understanding of what is needed.
How has the process evolved with new perspectives? How have the goals changed?
MEGAN: We started with focusing on the financial aid piece, and it has shifted to that *and* also advocating for a thriving environment that BIPOC students need.
We are still working on access to financial aid and looking at increasing financial aid, but from the conversations it has become both and: We are trying to look at all the different polices that are hindering the success of BIPOC students, and that includes when they get to college and understanding their unique needs.
What does the "traditional" college student really mean? That's the dominant narrative. Changing it means allowing for some innovation in how schools are providing new supports for students.
It really boils down to: We need to stop telling students that they need to be ready for college and start telling colleges they to be ready for students.
We need to stop telling students that they need to be ready for college and start telling colleges they need to be ready for students.
What are some of the more short-term goals? What feels most immediate and necessary in this moment right now?
MEGAN: We've been talking about preparing for the post-COVID economy. There will be a budget deficit, and a call for austerity. How can we approach the budget reality now, while also pushing for a necessary budget in higher education?
SANDY: The council really holds us accountable to the work we are doing, too. It pushes to be more active and to really dig in to some of the deeper questions and to find out what is really needed right now.
What are the next steps? Where does the council begin advocating for these changes?
SANDY: We are pushing for race equity to be centered. We are having these conversations with college institutions and organizations.
We are asking for a compact to commit to race equity. And we are asking questions about their commitment to race equity. If they know the data, and they are seeing the trends and listening to what we are hearing, why won't they address it? Why is it not a good time to address it? If not now, then when?
If they know the data, and they are seeing the trends and listening to what we are hearing, why won't they address it? Why is it not a good time to address it? If not now, then when?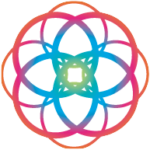 Sandy Pulles is the Vice President of Equity & Inclusion at ServeMinnesota, where she leads diversity, equity, and inclusion initiatives internally through staff and organizational development and externally through building community partnerships
Megan Rozowski serves as Director of Research and Policy Development at the Minnesota Private College Council, where she leads research and provides data and analysis to support the Council's policy agenda and admissions work.
Funding for MnEEP college-completion research and policy advocacy is supported by the Joyce Foundation.