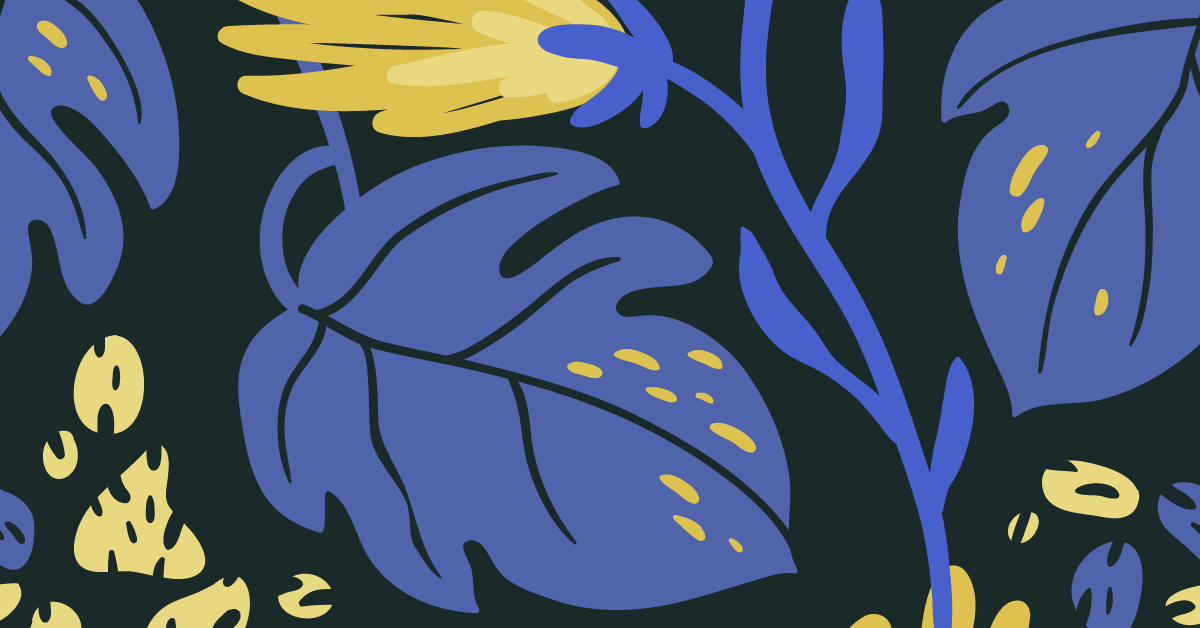 Thanks to all who joined our annual event today to honor education's racial equity leaders in Minnesota!
You can read more about our honorees here.
Below is a video we shared of the racial justice heroes whose work inspires us every day.
We are honored to walk alongside all of you, as we work together to build a more racially just Minnesota where POCI students have the liberation and power to build the future they deserve.
(Video created by Gabriella Cinquini)