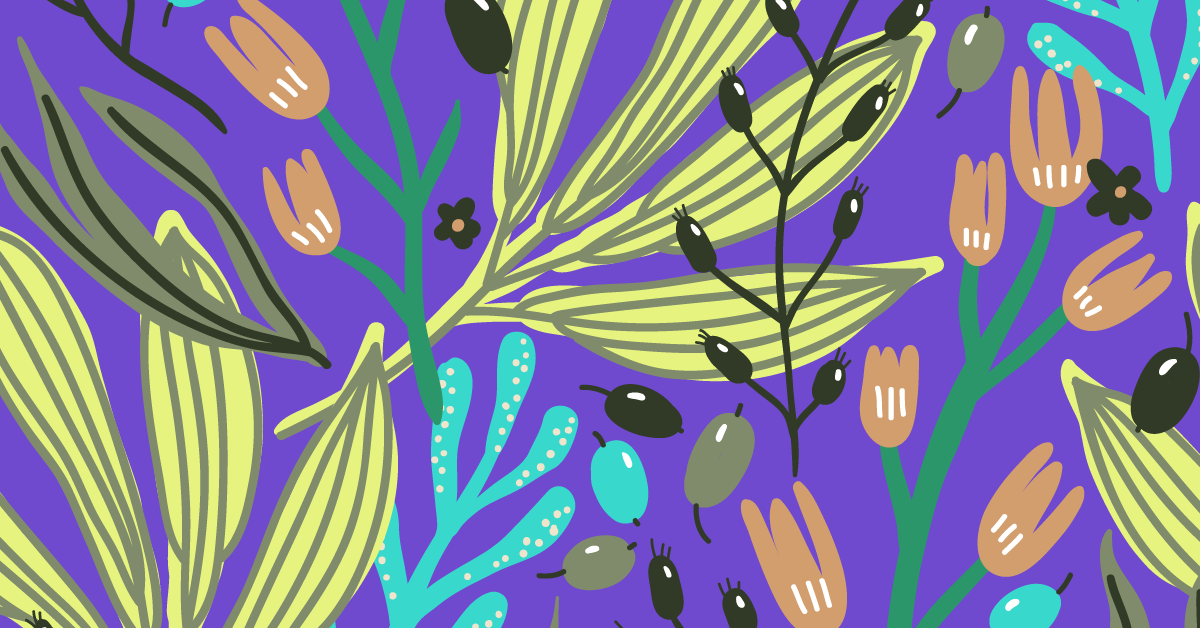 MnEEP welcomes Ikram Mohamud to the team!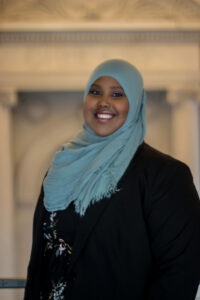 MnEEP is excited to announce Ikram Mohamud is joining us as our College Race Equity Initiative Coordinator.
Ikram will help coordinate programming, networks, and policy advocacy for advancing racial equity in higher education across Minnesota. And she will lead MnEEP's College Race Equity Advisory Council, a state-wide, multi-racial advocacy group working to direct and advocate for new polices to advance race equity in Minnesota's higher education systems.
Ikram is a gradate of Hamline University, where she received degrees in Business Administration, with a concentration in management; and Religion, with a concentration in Asian religions.
She comes to MnEEP after serving two years as the Step Up youth services associate at AchieveMpls.
"I am passionate about educational equity, a passion I discovered while working with 4th & 5th graders through the Faribault's School District summer program STEAM (Science, technology, engineering, arts, and mathematics)," Ikram says.
"I am excited to be a part of the MnEEP community and look forward to working in educational equity in a new capacity as the College Racial Equity Initiative Coordinator."
We are excited you are part of the MnEEP team, too! Please join us in welcoming Ikram to the community.
Ikram can be reached at imohamud@mneep.org.