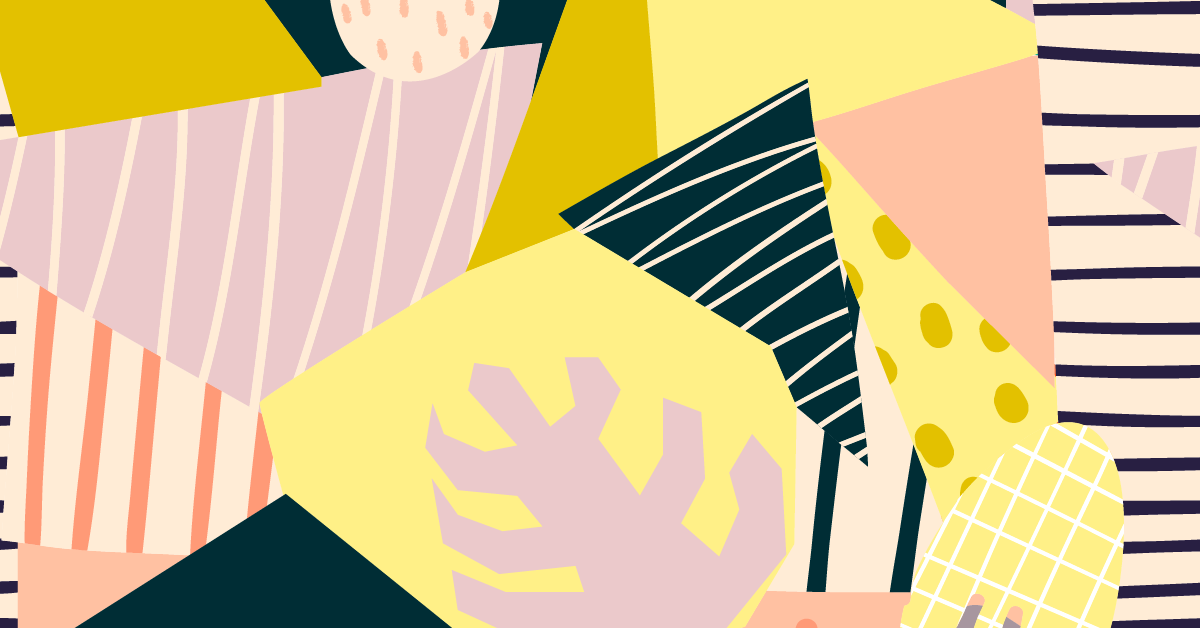 MnEEP Announcement: Congratulating Jennifer Godinez
Dear Friends,
It is with deep gratitude and optimism that Minnesota Education Equity Partnership (MnEEP) announces Associate Executive Director Jennifer Godinez will be leaving MnEEP on May 13, 2022.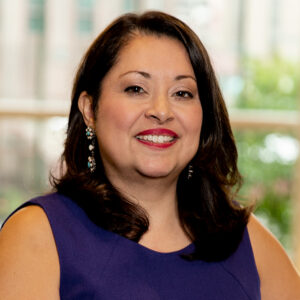 Jennifer will depart MnEEP to join the national organization Race Forward as its first Senior Education and Training Director for Federal Strategies, an effort responding to President Biden's executive order on equity action at the federal agency level.
For more than 16 years at MnEEP, Jennifer helped spearhead a critical movement to advance policies, practices, and narratives to combat systemic racism in education in Minnesota. Jennifer pioneered conducting research, planning, and training on race equity for school districts across the state.
She developed essential models for how districts can and must advance racial equity and work to reduce Minnesota's deep racial disparities, and helped guide critical equity-centered research at MnEEP that led to fundamental policy reforms in Minnesota's education systems.
And she advised on and helped lead statewide policy plans that center the needs and goals of Minnesota's students of color and American Indian students, most recently as part of Governor Walz's Due North Education Plan.
Since its inception in 1987, MnEEP has become a leading voice in Minnesota— and the country—in building meaningful collaborations and partnerships for advancing racial equity for our students of color and American Indian students. Our groundbreaking blueprints for racial equity research, policies, and practices were developed alongside parents, educators, students, and community members, and that collective approach will continue to be central to our work as race equity leaders.
That work includes the forthcoming "2022 State of Students of Color/American Indian Students Report" being produced by the MnEEP Research Collaborative Table, led by Dr. Rev Hillstrom.
It includes the recently published online toolkit for increasing college access and completion for students of color and American Indian students, developed by the MnEEP College Race Equity Advocacy Advisory Council, led by Ikram Mohamud and Dr. Jon Peterson, and made up of members from across higher-ed institutions working together to build transformative change and best practices for advancing racial equity.
It includes critical policy advocacy work in support of students learning English being led by MnEEP's statewide Network for Emerging Multilingual Learners (EMLs).
And it includes continuing to work alongside communities of color, educators, and district leaders as we've done in Greater Minnesota communities to develop new models for race equity plans that honor and celebrate Minnesota's students of color and American Indian students and produce the conditions for their academic success.
As Jennifer departs for a major role working alongside a team of national race equity strategists at Race Forward, that organization's choice to tap her for this new position to advance racial equity at the federal level is testament to the vision and successes of MnEEP.
We look forward to the equity action that Jennifer will help build at the federal level, as we know it takes all of us working together, at all levels, to build racial justice in education.
MnEEP and Minnesota will miss our colleague, Jennifer Godinez, but we are excited for what's next for her as a federal race equity strategist, and for what's next for our organization.
Please stay connected to us at MnEEP as we strive together for the academic success of students of color and Indigenous students and for racial justice.
In gratitude,
A note from Jennifer Godinez

First, I want to first extend a huge message of gratitude for all the important mentorship I was able to have during my tenure as Associate Executive Director of Minnesota Education Equity Partnership (MnEEP).
Over 30 years, several key education equity advocates and thought leaders have contributed to MnEEP's growth and impactful role in the education ecosystem. It is no small thing to have been part of this historic family of change makers.
I have especially grown in the public policy profession through the mentorship of Carlos Mariani Rosa, MnEEP's Executive Director and state legislator. Additionally, many board and staff over the years have been dear mentors and colleagues, most importantly, champions of racial equity committed to the MnEEP goals and mission.
I am grateful for the key contributions I was able to be a part of with the organization. While recruited at first to lead the Minnesota College Access Network initiative, I was also able to expand my contributions and provide research, policy, and advocacy skills around vital racial equity goals in education for MnEEP.
Over the years I guided several policy brief teams, conference planning groups, and advisories to collectively center youth and family of color voices for education equity research, policy and practice shifts. Lessons from research and community were centered in the organization's 2014 Strategic Plan of "5 Big Bold Goals"—which were the first in the state to address combating systemic racism in education.
I was able to join coalitions and statewide advisory groups representing MnEEP that resulted in a stronger higher education equity policy bill in 2015 and antiracism in education themes and ideas for Governor Walz's Due North plan in 2021. Developing an equity action planning model pilot with families, students, community leaders and district administrators—resulted in new race equity policy, plans or frameworks for several school communities statewide.
I am confident these new "blueprints" for equity visions will have results of stronger racial justice in education outcomes for years to come. MnEEP board, staff, consultants, and hundreds of students, parents and community members partnered the entire way. That of course, speaks to an organization committed to a set of values and practices and a true vision for racial justice in education– that go beyond one person.
On May 16, 2022, I will officially transition to work with the national nonprofit, Race Forward. I will be the Senior Director of Education and Training for a new federal team, in response to President Biden's executive order to advance racial equity policy and practice in the federal government.
I hope to stay in touch with all of you as we continue in the racial justice movement.
Today- I will leave you with a quote that continues to inspire me about change and life:
"All that you touch you Change. All that you Change Changes you. The only lasting truth is Change. God is Change."—Octavia Butler.
A note from MnEEP Executive Director Carlos Mariani Rosa
I was very persistent in recruiting Jennifer to come work for us at MnEEP and that paid off many times over in the 16 years she served with us. Her creative thought leadership has shaped MnEEP profoundly and her passion for justice runs throughout our organization's spirit.
It wasn't initially easy for Jennifer however as she set out to powerfully engage for change with our state's system's of education. The strong voice of a woman, a Latina whose parents emigrated from Mexico, and who was the first in her family to attend and matriculate from college, was not always welcome at major decision-making tables.
As a result, and more than once, I was challenged by older white men in authority to reign in my younger colleague (as if I could!). It was my role to reject those entreaties and to stand with her, even when it risked threats of losing funds for MnEEP.
Jennifer made it easy for me to do that and precisely because she shook conventions and stood up to power that —wittingly or unwittingly —perpetuated the very policies and practices that failed students of color and Indigenous students in our state.
I will miss Jennifer's courage and vision, because it stands on its own integrity. But I will also miss it for it emboldened me to be a champion to always do the right thing. That's the power of Jennifer Godinez—to embolden us to achieve equity and justice.
A note from Bernadeia Johnson, MnEEP Board Chair
When I was the new superintendent of MPS, Jennifer sat across from the table from me and asked me a question that targeted my focus and my continued advocacy; she asked if I knew that the youngest learners in MPS were being suspended in higher numbers than any other age group.
This has led to changes at the legislature that preschool students cannot be expelled. Today, I serve on Solutions Not Suspensions board because of this one simple yet, impactful question. Jennifer also brought this critical dedication to MnEEP to help it become a Minnesota legacy.