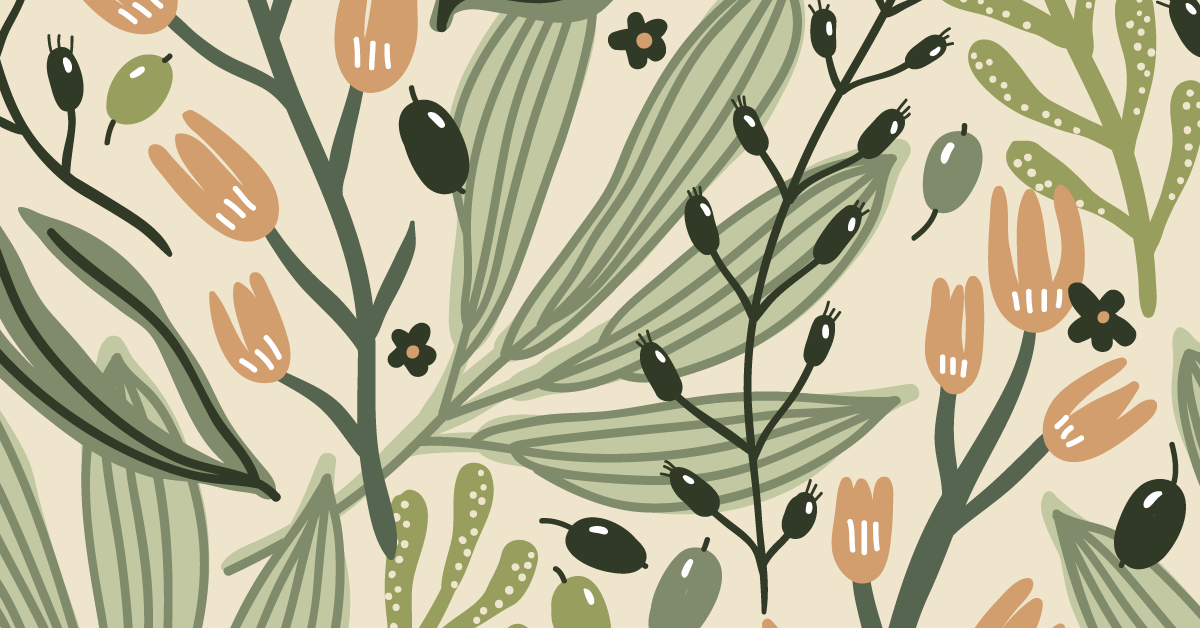 What loan "forgiveness" means for former students. And what Minnesota must do next to build on this essential promise of increasing racial equity.
As the academic year of 2022-2023 begins, POCI students return in person during an unpredictable time to embark on their higher education journeys. They are met with a third year of a pandemic, an additional barrier to education for POCI students.
This year students are returning to school amongst the debates and buzz surrounding the Biden administration's announcement on student loan forgiveness, and what it means for eligibility, taxes, and future opportunities for POCI students.
College affordability is a major roadblock for POCI students and families. Research shows POCI students are more likely to have lower family incomes; they are more likely to be older and often head of households; they are more likely to be transfer students; and they are more likely to go to two-year state colleges and attend college part-time.
This means POCI students are also more likely to take out student loans to finance their half of tuition costs, fees, living, and miscellaneous expenses, further exacerbating racial disparities and increasing barriers to good health care, home ownership, wealth attainment, and more.
Loan forgiveness—or removing the often crippling education debt forced on low-income and POCI students—is one way to remove barriers to educational and financial success for POCI students.
This is why loan "forgiveness" is one important step for advancing racial equity nationwide and in Minnesota.
MnEEP, alongside so many others, is wondering what this will mean for now and in the future.
How will this impact POCI communities overburdened by college debt?
How many are eligible for federal loan forgiveness?
How will this improve longer-term outcomes for Minnesota's growing POCI population?
The Biden administration loan "forgiveness" program would mean $10,000 in debt relief for borrowers earning less than $125,000 or $250,000 married. Low-income students with a Pell grant could receive up to $20,000 in debt relief.
The Federal Student Aid office of the U.S Department of Education provides a list of steps to take now and in the future for this forgiveness and will continue to provide updates on their page.
Check if you are eligible based off income earned
Prepare by logging into your account on StudentAid.gov
Submit your application when they become available early October 2022 and will be available till December 31, 2023.
The Biden administration's plan to forgive up to $20,000 of an individual's federal student loan debt could potentially eliminate the balances of 30 percent of 50 percent of Minnesota borrowers, according to federal data.
But this is only a small fraction of a much bigger race equity problem.
Minnesota must build on this essential promise of increasing racial equity
One way  Minnesota can advance its promise to increase racial equity in higher-ed is to take proactive measures to address the disproportionality of college debt before it starts.
Minnesota currently ranks fourth in the nation in the percentage of students who graduate with student loan debt. Research shows this impacts POCI students the most.
What's more, POCI students face obstacles to Minnesota's State Grant. The State Grant was designed to reduce the cost burden to education low- and moderate-income students face. But its current requirements mean many POCI students are not eligible to receive it.
Under current state law, all college students applying for a Minnesota State Grant are required to contribute 50 percent of the total costs of college, regardless of income.
This means POCI students, who are disproportionately from lower-income families, must either borrow more at the federal level and/or work more to reach that 50 percent threshold.
The current higher-education financial aid model actually punishes these students and places a higher financial burden on them.
Minnesota must modernize its state grant formula
When the State Grant was designed in the early 1980s, Minnesota was a much "whiter" place.
In 2000-01, 10 percent of public high school graduates in Minnesota were POCI students. In the next 15 years, it's expected to increase to 42 percent. Yet the State Grant formula remains the same as when it began 40 years ago and does not fairly assess the unique financial needs of POCI college students.
Minnesota must modernize its State Grate Formula to reflect the needs of our increasing POCI population. The 50 percent requirement overburdens POCI students in particular and continues to serve as a systemic and structural barrier to college access and completion for POCI students.
Policymakers must use a race equity lens to restructure Minnesota's current financial aid model to reflect the needs of POCI students. Taking steps now to reduce the 50 percent co-pay requirement will increase POCI student eligibility and decrease their need to take out student loans..
Minnesota still has some of the highest racial disparities in the country, including in college completion. We should act now to better serve the needs of POCI students and remove barriers to higher education if we want to build a robust, healthy state where everyone has the opportunity to thrive.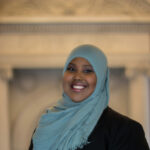 Ikram Mohamud is a gradate of Hamline University, where she received degrees in Business Administration, with a concentration in management; and Religion, with a concentration in Asian religions. She served two years as the Step Up youth services associate at AchieveMpls before joining MnEEP to help advance race equity in Minnesota's higher-ed systems.