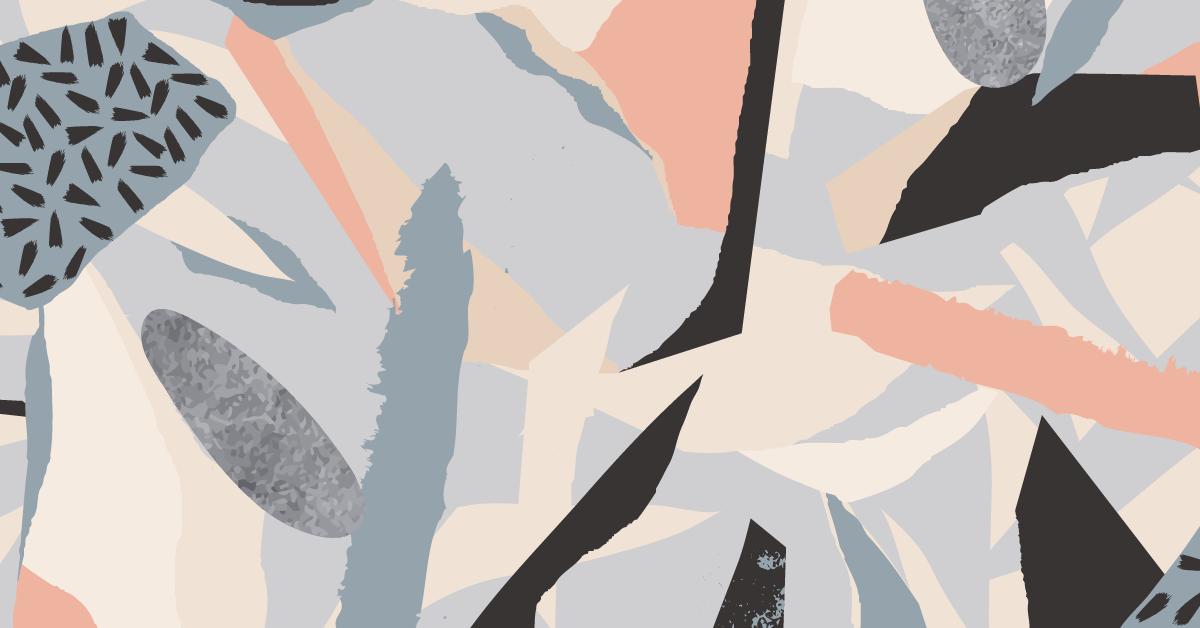 The Promise of Race Equity for Accelerating Learning (REAL)
Race Equity for Accelerating Learning (REAL) is a MnEEP-led movement and space for fellow educators to show up authentically, as their REAL selves, and share their experiences, challenges, and solutions for advancing racial equity in education and building a Minnesota where each child is valued and uplifted in all learning spaces.
This is an opportunity for educators to get REAL: To share their ideas and build on their strengths as an educator, and deepen insights and relationships through events, connections, conversations, relationship-building, and advocacy activation.
By building trust and sharing wisdom, knowledge, and first-hand experiences, we can collectively work to build and advocate for essential policies for building a racially just education system in Minnesota.
These conversations are important for centering a collaborative process and educator knowledge for building core policies this coming year, including:
Increasing time for students leaners to engage in high-quality programs;
Targeting state resources for student learners of all backgrounds, particularly POCI;
Leveraging existing policy frames for powerfully transforming E-12 policies; and
Redefining who "gets to decide" what happens in E-12 education here in Minnesota.
Over the coming months, look for ways you can get involved in building and sharing knowledge, including:
Participating in future convenings relating to REAL;
Looking for updates on the status of the movement on the MnEEP website; and
Becoming a member of MnEEP and attending the Annual Meeting on Friday, December 9th.
These are designed to be open, supportive, trust-centered spaces where educators can build on and share their strengths and learn ways they can:
Amplify their voice as well as the voices of POCI parents, families, and student learners;
Provide input resulting in REAL policy changes that have the capacity to transform systems, structures, and public narratives; and
Become part of a movement that drives us toward new conditions of racially equitable education and academic excellence for each student here in Minnesota.
We are excited to build courageous and powerful spaces with you as a partner in the MnEEP Race Equity for Accelerating Learning (REAL) Movement!
To learn more, reach out to Leiataua Dr. Robert Jon Peterson at jpeterson@mneep.org.