College Race Equity Advocacy Advisory Council (CREAAC)
Advocating for race equity in Minnesota's higher-ed systems
At Minnesota Education Equity Partnership, we're building cross-cultural, multi-racial collaborations designed to undo and transform the historical systems and structures of racism in ourselves, our institutions, and our communities.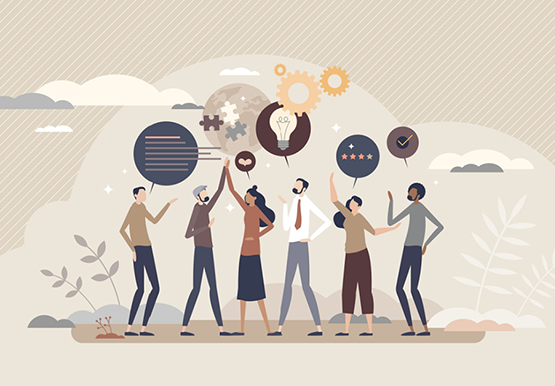 Building collaborations and partnerships for meaningful change
Recently, we've been convening numerous voices and gathering insights in our College Race Equity Advocacy Advisory Council (CREAAC), a state-wide, multi-racial advocacy group working to direct and advocate for new policies to advance race equity in Minnesota's higher education systems.
What we're building, together
Your voice and work are essential for advancing a movement for racial equity for all in Minnesota.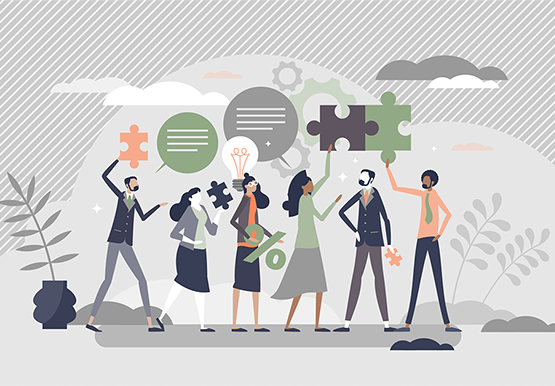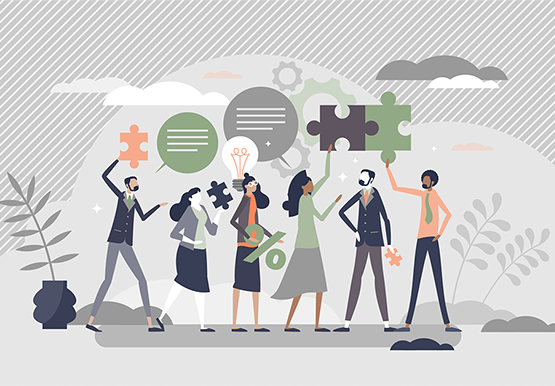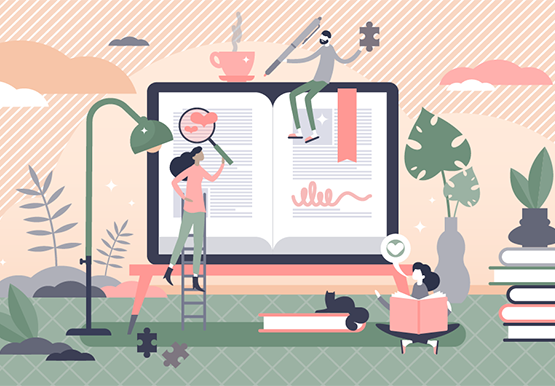 We did it!
Thanks to the hard work and dedication of MnEEP's CREAAC Chairs and Members and so many higher-ed partners and leaders during the 2021 legislative session, the Minnesota State Legislature voted to ensure the State Grant will cover costs of developmental education courses without counting towards a student's grant term credit limits.
Check out the full video of our CREAAC June 2021 convening
Race equity in higher ed leaders and advocates came together to share the ways we can work to build a more racially just education system for all students.