Anti-racist practices
Collaborating to actively challenge and eliminate racism in higher education
How we can work to undo and fundamentally transform the historical systems and structures of racism in ourselves, our institutions, and our communities. 
What Minnesota can do right now
Why critical investments in professional development for faculty and staff in culturally responsive teaching, racial equity, and anti-racist teaching practices are essential for building a more just higher-ed system.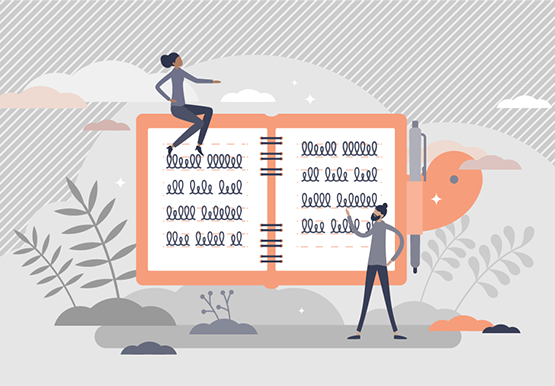 A watershed moment for higher education in Minnesota
How can Minnesota lead during this critical moment in history? A recent paper posted at pugetsound.edu, "Anti-Racism in Higher Education: A Model for Change" calls for colleges to "dismantle systems of white supremacy" and to embrace "shared power across racial lines."
Advancing anti-racist practices on Minnesota campuses
How Minnesota's colleges and institutions can work to value, affirm, and empower students of color and American Indian students and work alongside them to build anti-racist reforms across all areas of the institution.
Center student voices
Building an anti-racist institution doesn't start with leadership and faculty—it starts with students of color and American Indian students, and their goals, needs, and desires for how an institution can affirm their unique experiences and identities and build policies and practices that support their educational and financial success on campus and beyond.
Acknowledge intersectionality
Anti-racist practices must acknowledge the diversity among Minnesota's POCI communities, including tribal community, economic status, immigration status, geography, gender, sexual identity, pregnancy, religion, disability, and ethnicity, and how intersectionality contributes to deep and ongoing racial disparities.
Increase and share decision making
Building an anti-racist institution means all efforts are inclusive and participatory, ensuring POCI communities and students can influence policies and practices, share in decision making, and have meaningful oversight of reform efforts and outcomes at Minnesota's colleges, universities and higher ed institutions.
Analyzing the past to build a path forward
Addressing the ways Minnesota's colleges and institutions have perpetuated systemic and structural racism is essential for undoing ongoing racial harm and advancing racial equity at every level of Minnesota's higher ed institutions.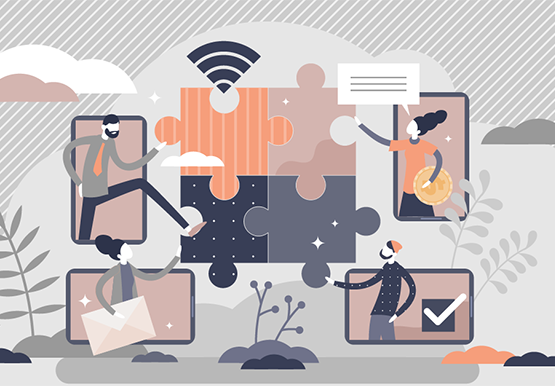 How Minnesota State is building cross-campus collaborations to undo racial inequities
"The grand vision of Equity 2030 is reflected in the vision of the College Race Equity Advocacy Advisory Council: to create intentionality at the system level and across Minnesota to communicate and coordinate across departmental, divisional, and institution silos to embed equity-minded practice and policies at every level." By Teri Hinds