Developmental Education Reform
Prepare POCI students for success
Minnesota's college and universities need to prepare for POCI students, instead of requiring POCI students to meet the needs of a higher education system that wasn't designed for them.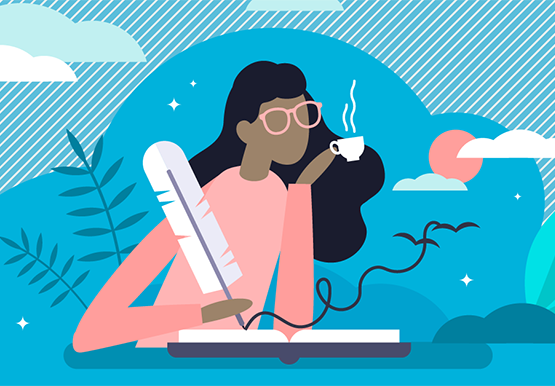 Reforming developmental education to center college completion
Developmental education is incredibly costly to students, especially Minnesota's POCI students. Mounting evidence shows that traditional approaches for determining college "readiness" and requiring developmental education courses hinder student success.
"Minnesota must consider the reality of who POCI students are, and not assume they are a typical college student from another era."
When the Minnesota higher education system was designed, the typical student was young, single, white, 18-22 years old, and from a middle or higher income two-parent household.
This is another way structural racism continues to play out in Minnesota's higher-ed systems, creating ongoing barriers to college access and completion and leaving POCI students out of opportunities to build a life they want and deserve.
What Minnesota can do right now
How Minnesota lawmakers, colleges, and institutions can remove systemic barriers to college access and completion for Minnesota's POCI students.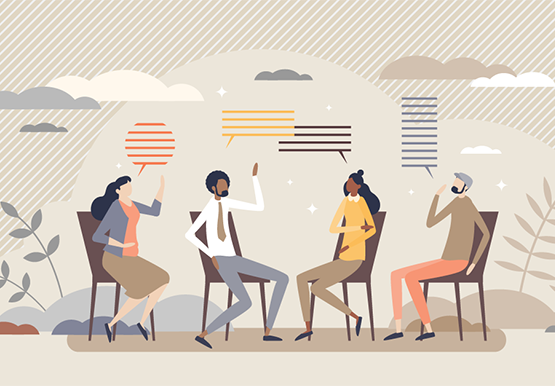 A watershed moment for higher education in Minnesota
How can Minnesota lead during this critical moment in history? A recent paper published by pugetsound.edu, "Anti-Racism in Higher Education: A Model for Change" calls for colleges to "dismantle systems of white supremacy" and to embrace "shared power across racial lines."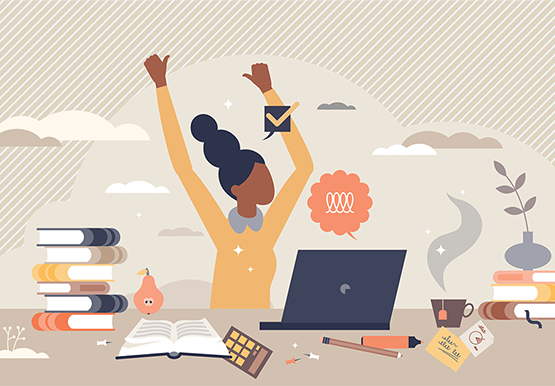 Revise institutional policies for determining developmental ed placement
Minnesota state colleges and universities should use multiple measures for developmental ed assessment and determination, including GPA and SAT scores, as opposed to relying solely on Accuplacer scores to determine student placement.
What we can learn from students, and each other
How colleges and universities across the country are redefining what it means to center student success.
What would it look like if we redesigned college math pathways?
College algebra continues to be a "gatekeeper" to college access and completion. Students should be provided with the right math program—such as data science or statistics—that promotes critical thinking and suits their fields of study and desired careers.
How can colleges eliminate equity gaps in outcomes that we see even in co-requisite models?
Co-requisite remediation has been shown to be more effective for all demographic groups, compared with traditional prerequisite models
However, rather than asking merely whether a remedial reform works for all students, a greater focus on equity may lead to a broader question: What more should be done for Black and Latinx students and those who have been historically marginalized in higher education?